Find Your Dream Home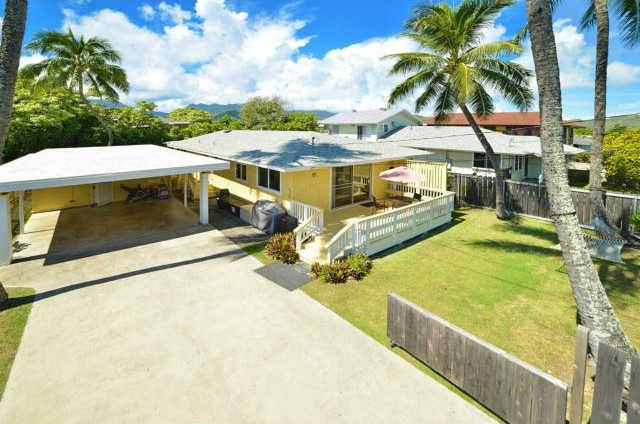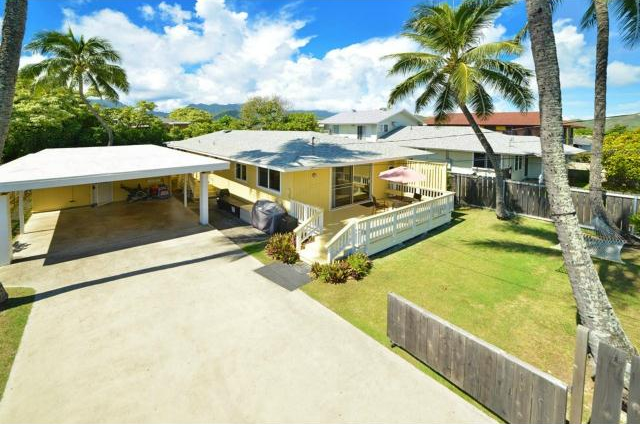 We understand the depth of emotions and details that go into the purchase of a home.  There are so many factors that often get overlooked for the intention of a sale.  HRG is interested in making the right decision for you and your family, not in the transaction.  We recommend sitting down and discussing life goals and intentions to be able to understand what may be best for you.  We dig deep into the intricacies of home buying details from financing, building, permitting, valuation, appraisal, market projection, to landscaping, neighborhood boards, education, tourism and employment opportunities.  We want you to feel comfortable, calm and secure that you have a partner that you can trust to assist you through the process.
When you're ready to make this important decision, we are here to help you every step of the way.  From finding your dream property to negotiating the best deal, we will be here for you then and there after.  This is not a relationship that ends with the transaction but one that will last a lifetime full of wonderful experiences and opportunities that lay ahead.