Welcome to Kailua Eats
We are visiting restaurants in Kailua and the surrounding area to feature on this site. When we visit, we will bring a camera crew as Kaleo gets to know more about each location and what makes them so special. Our goal is to bring more exposure and more business to our community.
In the section below you can find a list of episodes that will feature a local restaurant.
---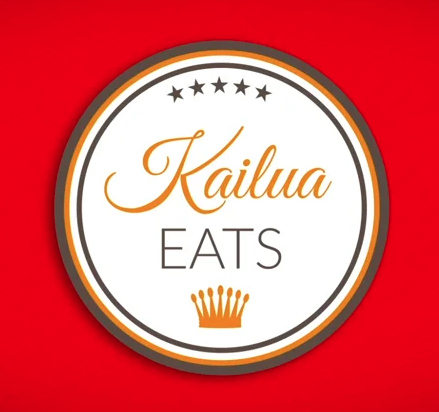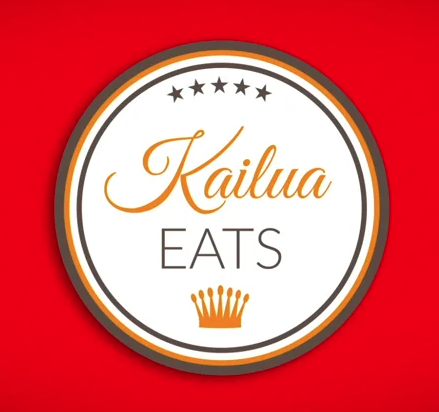 Episode 1 – What to Expect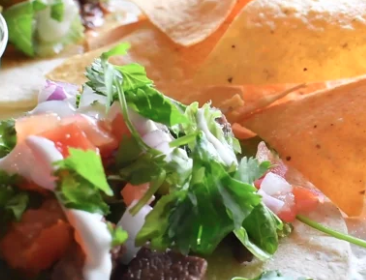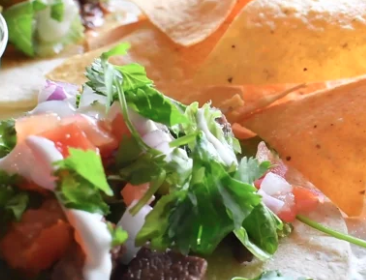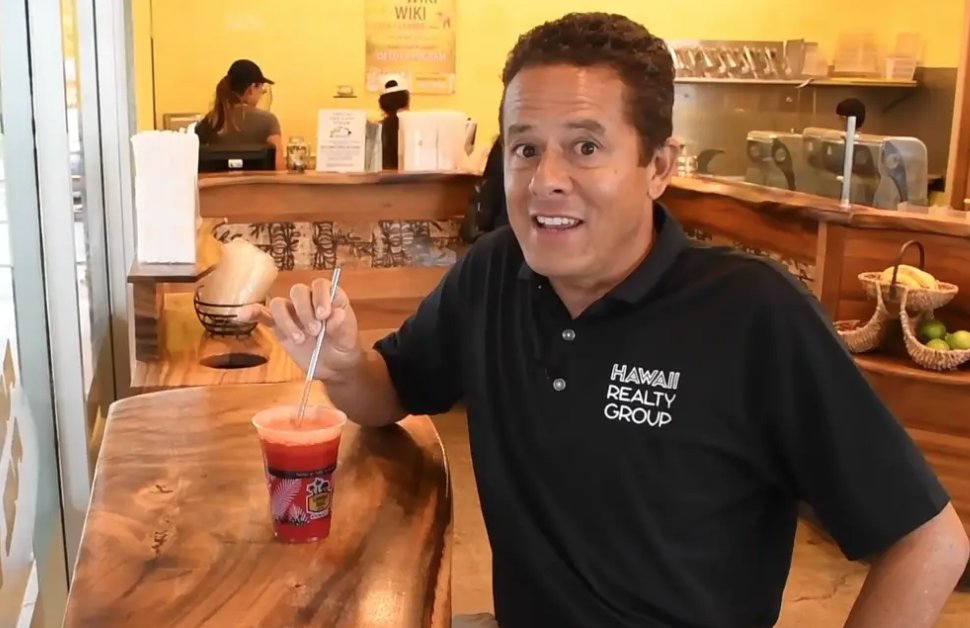 Episode 3 – Lanikai Juice