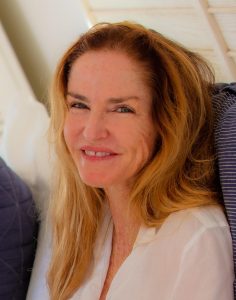 Margret Gillan, Real Estate Salesperson
Hawaii Realty Group is pleased to announce the addition of Margret Gillan, Kailua born and raised. Margret joined HRG in the Summer of 2016. She owns and operates a well established high end local cleaning business in Kailua. Graduated from Hawaii Pacific University with a bachelors degree in Fine Arts Communications in 2007.
Margret is a triathlete, 5x marathon runner and paddled canoe for 11 years with Lanikai canoe club in her earlier years. She has done great deal of traveling to South America, Indonesia, Europe and the United States. Today she is into a water sports, hiking, a strong yoga practice and her dogs that brings her much joy. She finds great joy in helping others and sees a sincere light in all people. She believes it helps her own heart, and has taught her how to be more forgiving of mankind.
Because of her long standing in the Kailua community she brings a wealth of local connections and property knowledge.
The combination of her outgoing personality, attention to detail, and strong drive to succeed by helping people is what makes her stand out above the rest.
Points of Interest
Born and Raised in Kailua
Web Developer
Enjoys everything Hawaii has to offer from culture & sense of community to the love of the Aina and the waters