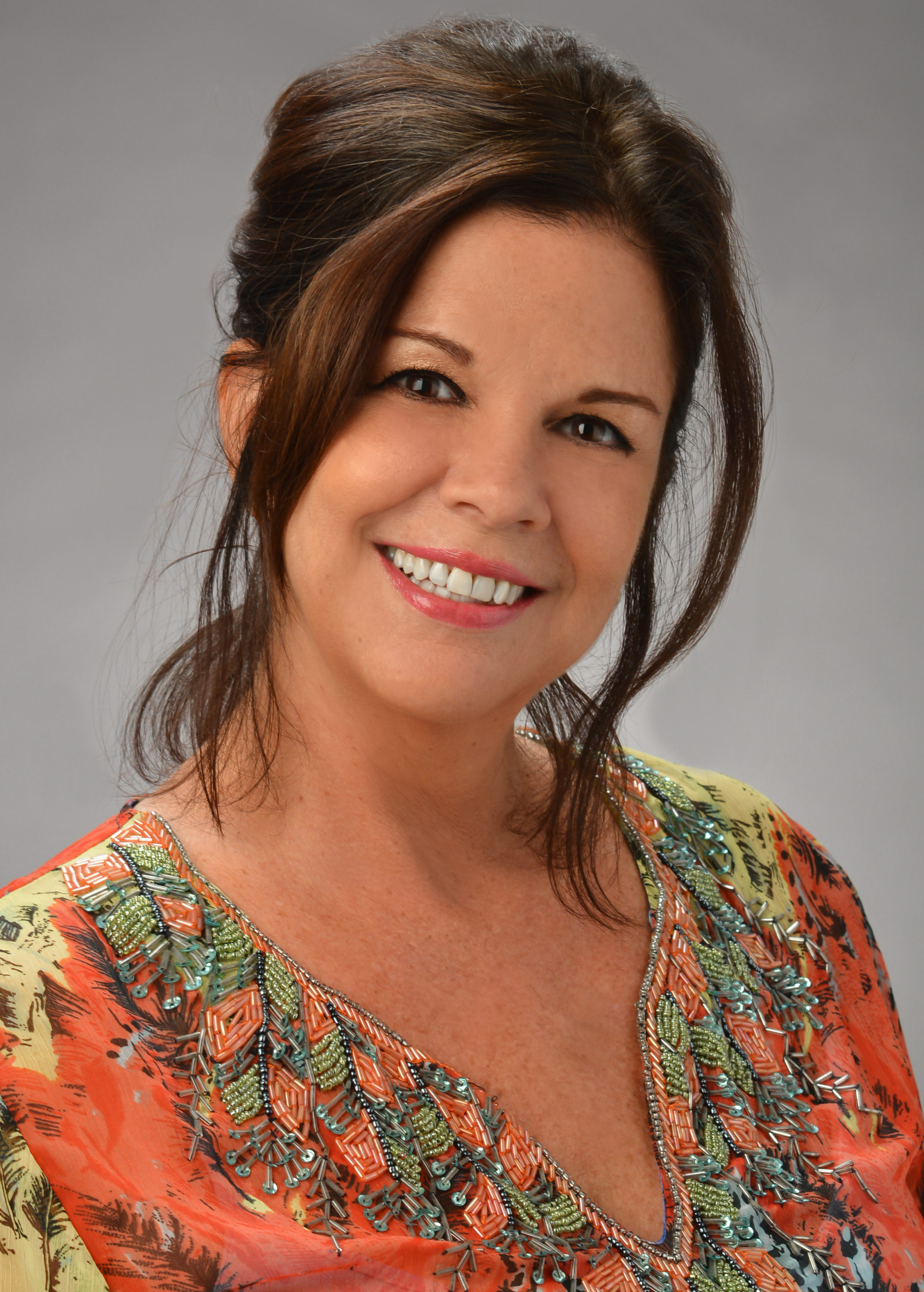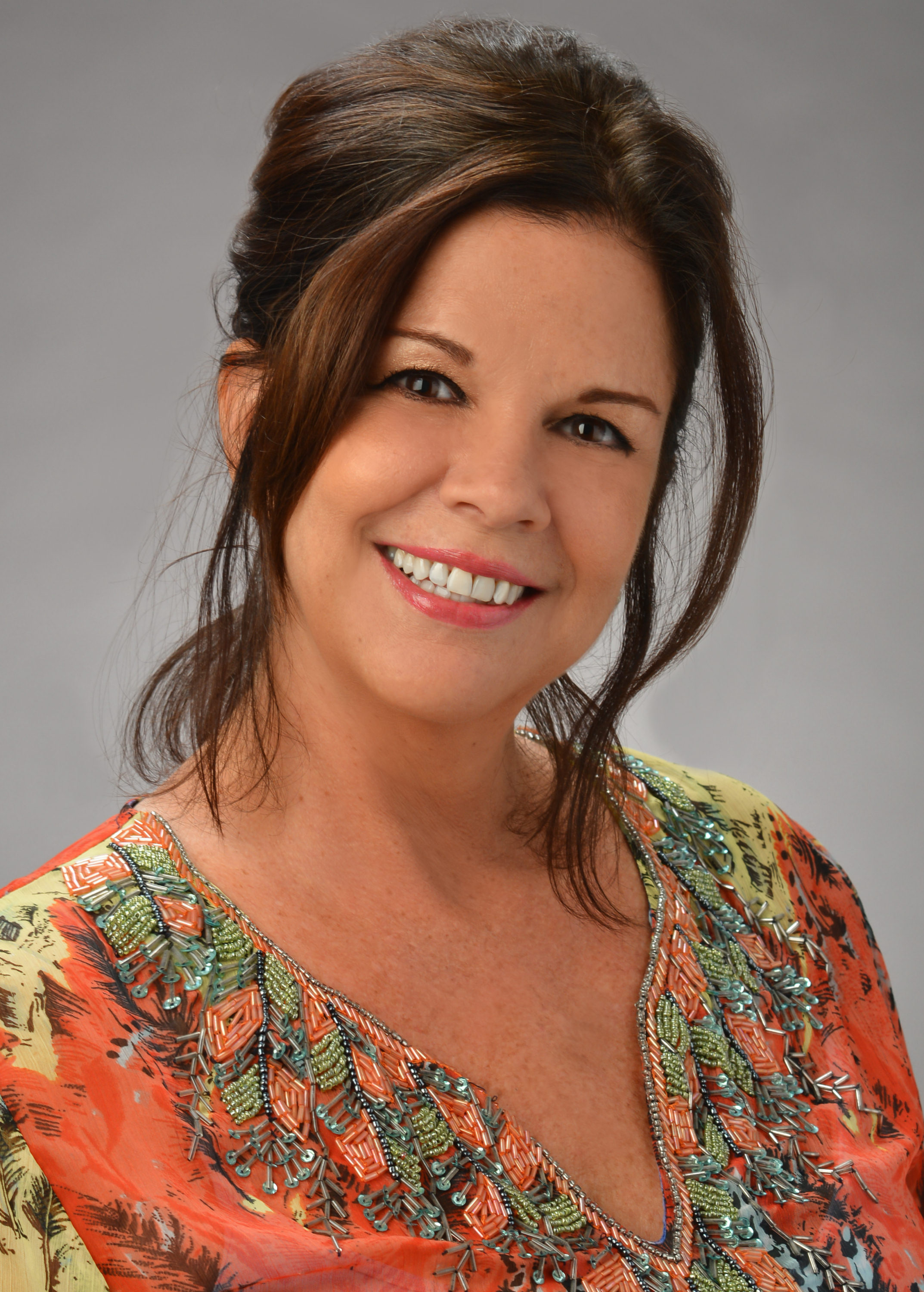 Carol Souza, Real Estate Salesperson
Hawaii Realty Group is pleased to announce the addition of Carol Souza.
Carol Souza is born and raised in Kailua on the Island of Oahu and has extensive knowledge of the Island, various neighborhoods and local culture.  She has a keen eye for home staging and décor and is excited to put her skills to work for you.  Carol has been in the sales and marketing industries for nearly 30 years and was the Associate Publisher for Aloha Airlines inflight magazine, Spirit of Aloha, for over 13 years.  Carol also runs her own sales and marketing company, Lofty Ambitions, and has assisted clients in the caliber of Endless Pools®, Mokulua High Performance Builders and Limitless Publishing.  She enjoys sea glass jewelry and craft making, yoga, gardening and spending time with her two dogs, Oreo and Sheila and her two adult sons.